04.11.2011
I had my second macrobiotic consultation with Warren Kramer over the weekend. Having someone go through your diet in detail and listen to all your boring ailments is such a treat. There is a point where I wonder why I am paying someone to tell me to drink beer, take naps and get out more often. But with this practice and my vegan macro diet – I can tend to eat like I am quite sick. As Warren, pointed out, I have to release pressure and let go a little. Otherwise, I eat 50 million cookies every night  to compensate for my monkish beans and brown rice.
New directions include enjoying my body scrub (basically impossible – I loathe it for no good reason). eating more mild yin (apples, cooked pears, rice syrup, warm sake) and as Warren says, "give yourself a break and lie down once in a while" (also next to impossible). Of course, we talked a lot about the baby and why he never sleeps.
The current dilemma is how to wake up when the baby has been up all night, get dressed and presentable, get the baby dressed and presentable, warm up his macro food for breakfast, and be bundled up in the car by 6a. And maybe I can do all of that, just not before the 6a part.
See, why pay for a consultation when you can blog about all the mundane details of your life?
Hey, have I blogged about this yet?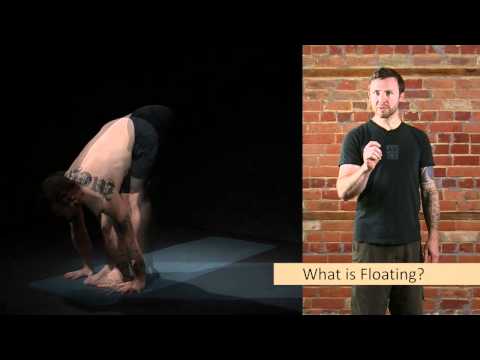 David wrote the script while we were in India in February trying to get the baby to nap. The production is pretty cool and it is a nice little piece of Ashtanga geekery. He did good, IMHO.