04.02.2010
categories:
Ashtanga yoga
,
Food
,
Mysore
tags:
Ashtanga yoga
,
Ashtanga Yoga Centre of Toronto
,
David Robson
,
gobi
,
KPJAYI
,
Led Primary
,
Mysore
,
Pregnancy and Ashtanga Yoga
,
Saraswathi
,
thali
Our apartment will be ready tomorrow! We had delicious South Indian Thali for lunch. And we will be starting Sanskrit classes on Monday. Good day!
We also had lemon and strawberry milk-free gelato in the evening. Yum!
I was also sad when I had finished mine.
Today in practice, Saraswathi finished my backbends and chirped,"Light body." Oh my heart leapt with joy!  But then looking around the room, I see her: 5 foot nothing in her late 60s lifting these huge, sweaty men as they launch themselves up and down into their backbends.  And she does it everyday for hours on end. She is certainly more built than when I last saw her two years ago, but there is something else powering her. A person twice as strong and half her age would have difficulty sustaining her energy level. Saraswathi brings determination to a whole new level, it seems to be in every fibre of her being. You almost can't imagine her getting sick, or even having back pain.
I guess if you have to deal with all the foreign yoga student's crap, and the dude-first culture here for over 60 years, you would become pretty bad-ass. She is a force to be reckoned with.
Speaking of bad-ass, tomorrow is led primary. If I want a spot that isn't in the toilet, I am going to having to pull out some pretty mad skillz. Scratch that, David will have to pull out some mad skillz and get a spot for both of us.  I'm studying this video of South Indian stunts for tips.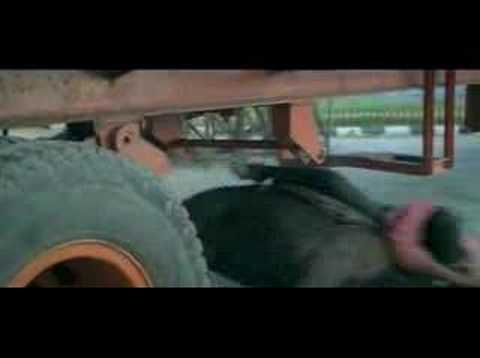 I am considering getting a very small horse, so I can squeeze in between people's legs as they run to put their mats down. Maybe I just need a flying car. I'll let you know how it goes.